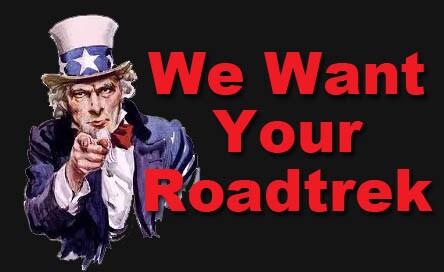 Dave Arbogast Conversion Vans is currently looking for gently used
Roadtrek Class B Vans
. If you are selling or plan to sell your Roadtrek Camper Van, contact us at 1-866-975-3287 or fill out our
appraisal form
.
Dave Arbogast is the number one conversion van dealer in the United States. What does that mean to you? Premium money for your used class b van! Our size enables us to give you more for your Roadtrek than your local dealer.
Dave Arbogast Van Depot purchases vans from all over the United States. We work out all the details over the phone, stroke you a check, and arrange for pick up of your class b van. Selling your van to Arbogast is truly the hassle free way to get top money!
Contact one of our Roadtrek experts today, call 1-866-975-3287!