That's right.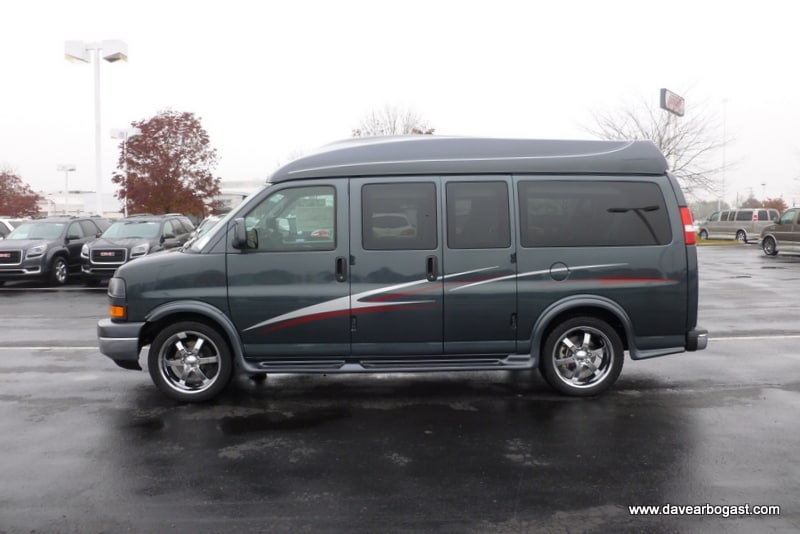 We now have
Customizers Conversion Vans
available for sale on the lot. Even more, we're the only GMC van dealer to be working with Customizers.
For those who aren't familiar with the brand, the Customizers Luxury Travel Vans line features seven to nine passenger custom vans. Customizers' vans that are specially crafted to bring travellers more room than most custom van products; purchasers of Customizers Luxury Travel Vans gain about...