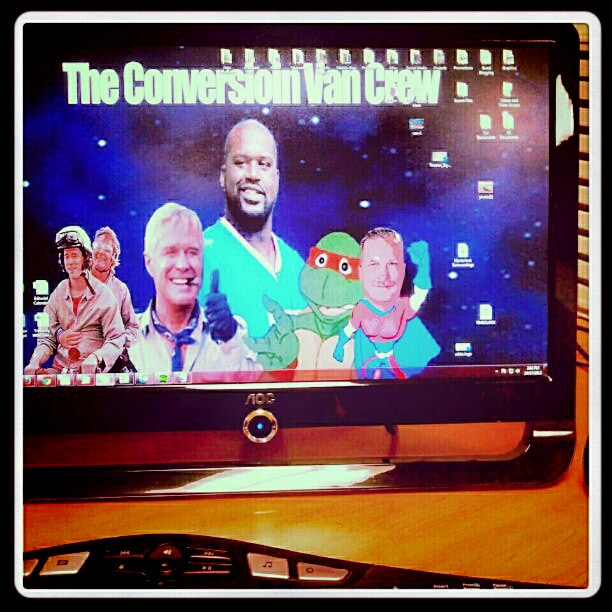 This season, it's tempting to be pulled into a drawn-out, involved costume involving a lot of time and expense, but sometimes it's the simplicity of something like the conversion van themed costume that pulls off the day in a way that's memorable and easy.
In fact, some of
your favorite pop culture characters had conversion vans
.
Scooby Doo always makes a great costume, something easy to achieve with a conversion van themed...