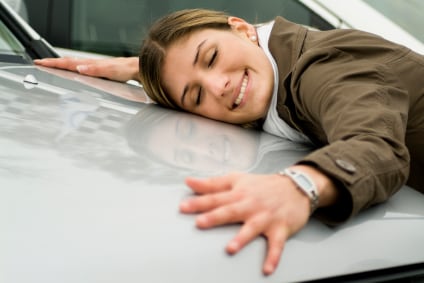 There you are, cruising down the road on a relaxing trip with your family. It's been a great trip so far. The kids aren't fighting, you haven't missed any exits and nobody seems intent on riding in your blind spot. Then, the next thing you know, you're pulling your sputtering
Class B Motorhome
onto the side of the road. What went wrong?
With the nice fall weather, people from all over the nation are preparing to depart on another adventure in their Class B Motorhome. However ready you may be, your Class B might not be up to it. If you're an adventurer at heart and you want to get the most out of your Class B here are some of the ways you can keep it running longer.
Keep Those Tires Inflated
Prior to departing, check all of your Class B Motorhomes tires to make sure they're properly inflated and in good working order. Check carefully for any signs of bulging and use a pressure gauge to make sure the pressure is in the optimal range. All vehicles are different when it comes to tire pressure, so check your RV's manual for the correct ranges. When parking your Class B, you should keep the tires covered up to shield them against the elements. Furthermore, the wheels on your Class B should be rotated at least twice per year.
Check Your Brakes
A working set of brakes is a critical safety feature on any vehicle, so it's important to make sure they're in good condition. If the vehicle's brakes squeal during use or if they don't provide a quick stop, you should have them serviced...