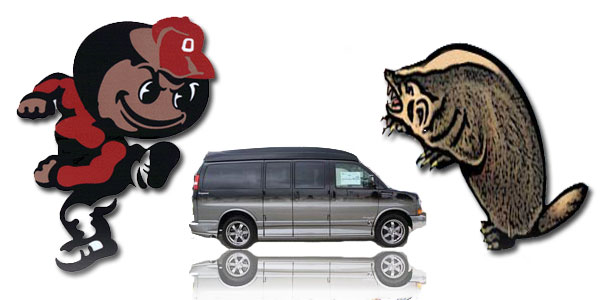 If you've just purchased your ideal conversion van, chances are you are already looking for college football games to take it tailgating!
Here's one that should definitely be on your radar this season: The Ohio State-Michigan rivalry.
"The Game," as it is referred to by many of the Big Ten faithful, is one of the most bitter and storied rivalries in the history of college football. The rivalry is believed to have been?