Published Thursday, 20 December, 2012 by Guest User. Categories: News.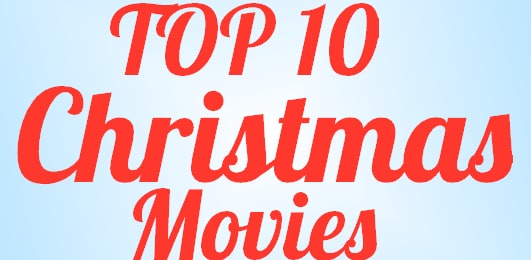 Just imagine you're loading up the conversion van and heading on a road trip to grandma's house! Keeping the kids, and yourself, entertained on the trip can be quite a chore. However, with the amenities in your
conversion van
, even holiday travel can be an entertaining experience.
For our purposes today, you will not see Miracle on 34th Street or It's a Wonderful Life, you've already seen that list a thousand...