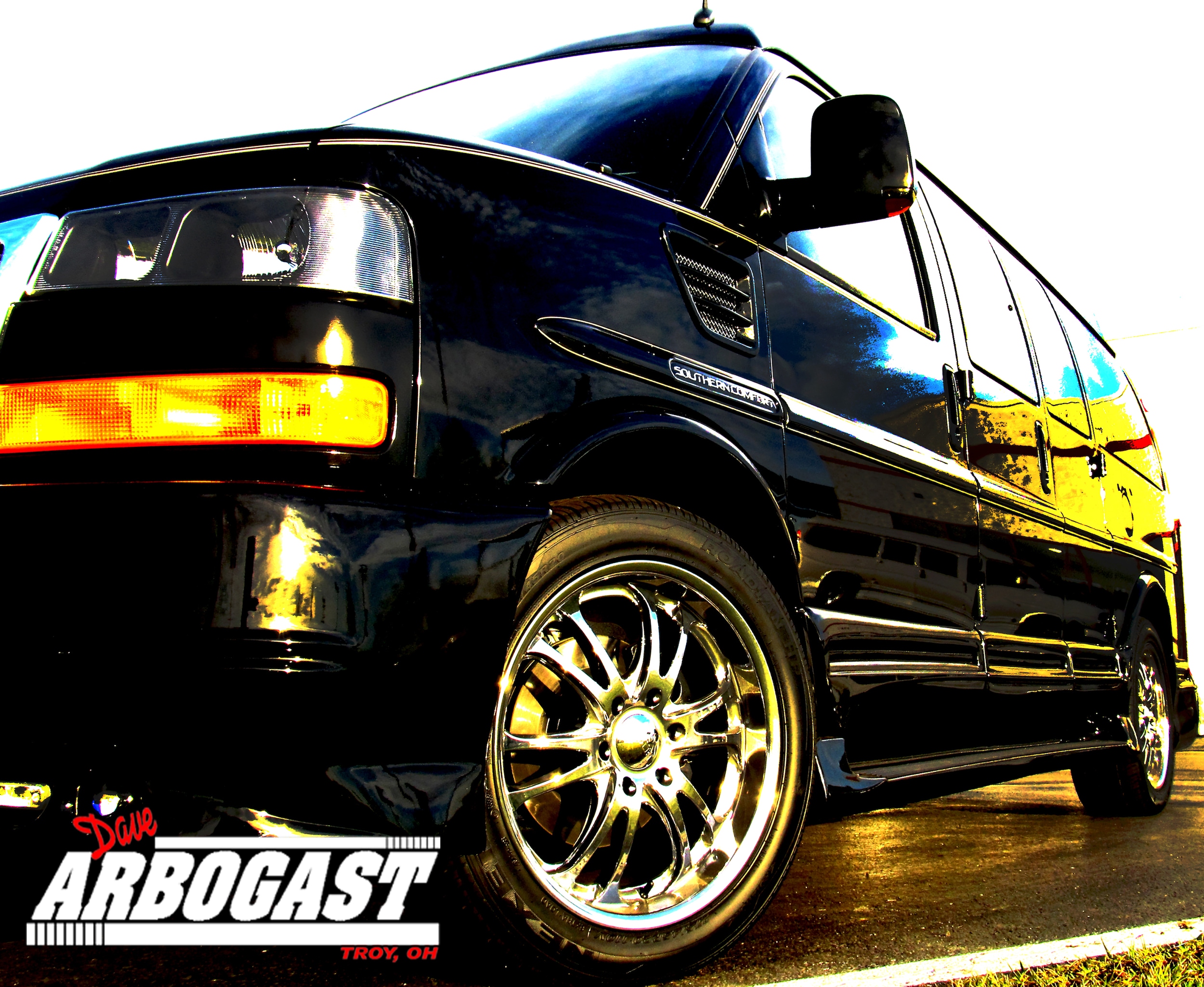 Chicago quarterback Jay Cutler makes more than $7.7 million being THE man for the Bears.

With NFL training camps finally underway, Cutler is proving that he is THE family man.
You think that the flashy signal-caller for the Bears would roll up into Bears camp in something stylish like a Mercedes Benz, Maserati or Tesla. But not Cutler. He's already proven to be a pretty good quarterback despite being a bit tempestuous and?