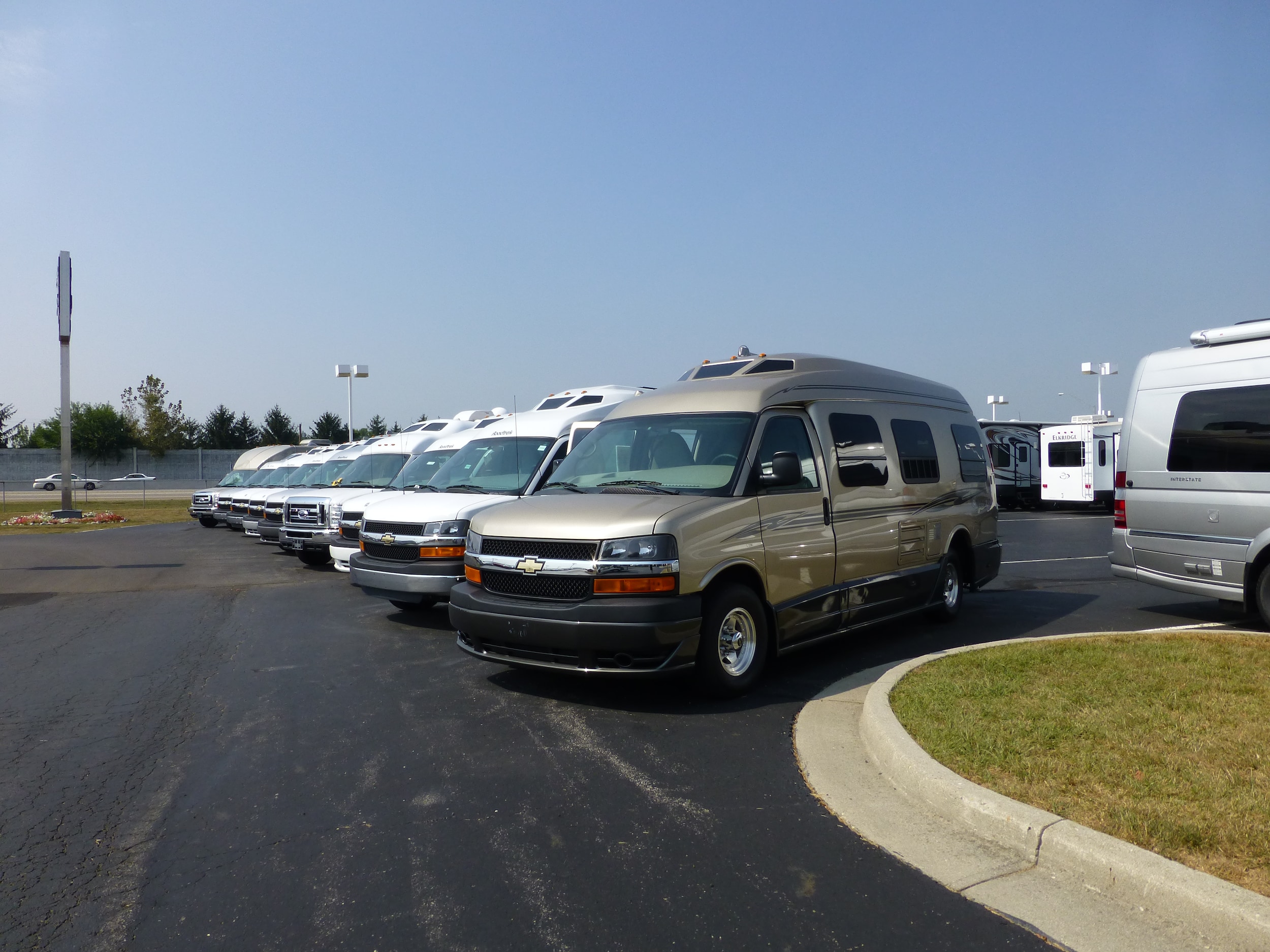 The Dave Arbogast Van Depot has become one of the nation's leading
Class B motorhome
dealers through the past years. The trend continued recently when the store was honored as the top Class B motorhome dealer in Ohio.
Believe it or not, these days there are still quite a few travelers who may not be familiar with the Class B motorhome.
Class B motorhomes are a popular choice for customers who want the benefits...