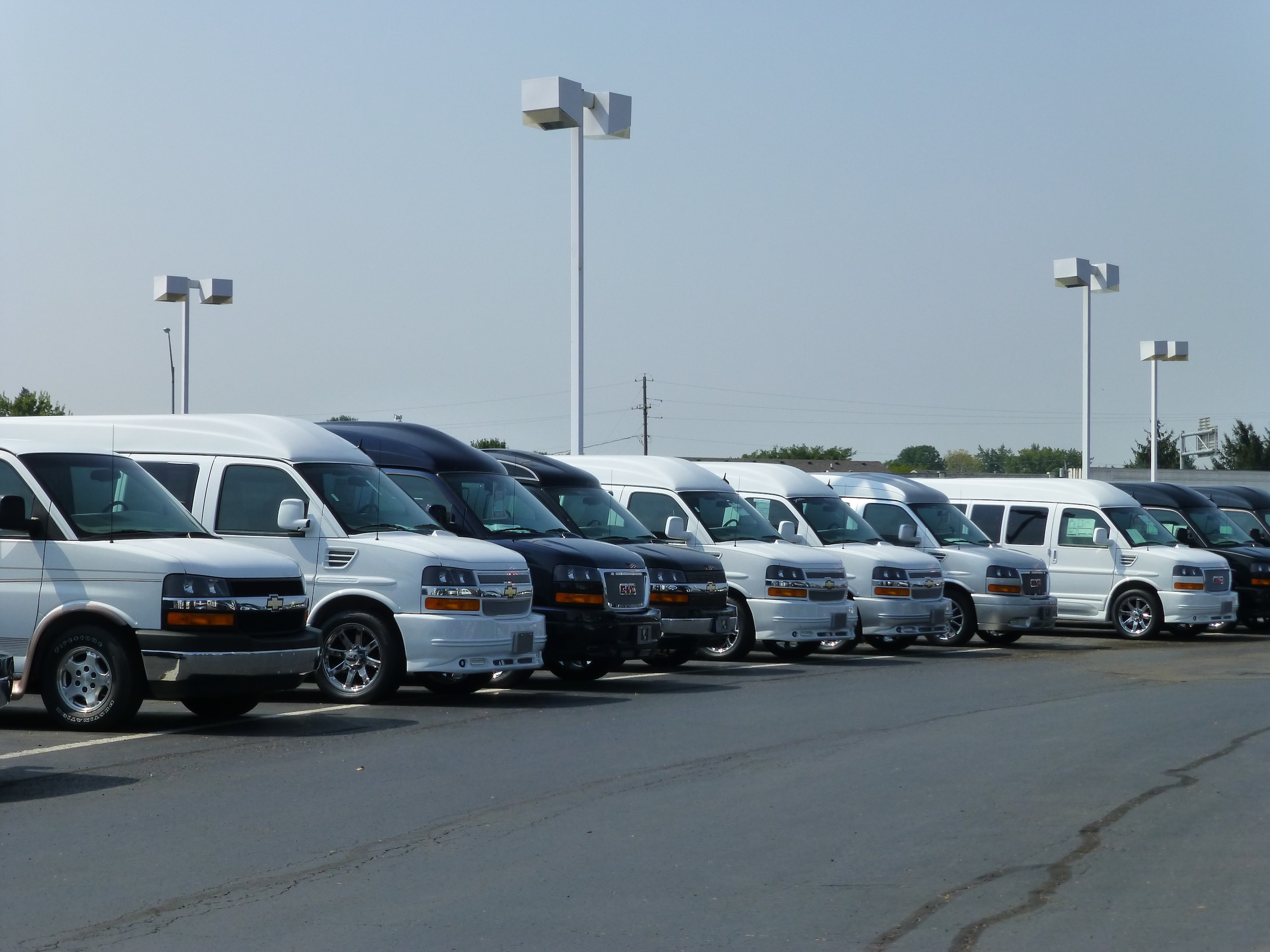 Dave Arbogast Conversion Vans, a leading dealership in the Troy, Ohio area, has again been ranked
Number One Conversion Van Dealer in the U.S.
, according to data aggregator Dominion Enterprises.
As the dealer has in past years, Dave Arbogast was recognized for not only its variety and quality of products but also for its unwavering passion for customer service. With flexible financing plans, affordable prices and true care taken with regard to all the...