Finding the right van
can be a daunting task.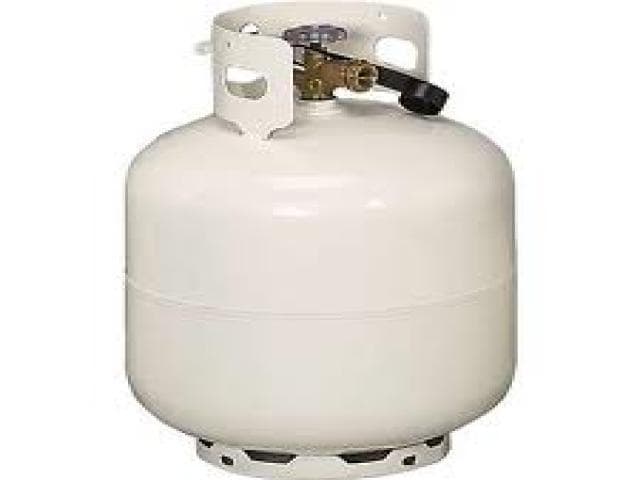 Finding a van which utilizes a propane-based fuel system can be even more daunting.
Rousch Performance is best known for their high output tuning work on the Ford Mustang, but they are also leaders in the field engineering and assembling alternative fuel systems. And recently, they've event turned their attention to the Blue Oval's Econoline E-250 cargo van.