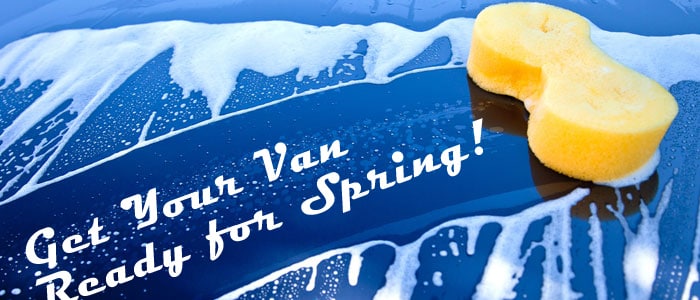 Your
conversion van
is a miniature living space and just like your home, it needs periodic maintenance. This is especially true after it's spent the winter months sitting in a driveway or garage.
With nicer weather soon upon us, it's important to remember that after a long wither, you're van may need a little tender care.
Before taking your conversion van on a road trip this spring, make sure it is in...