Arbogast Conversion Vans brings you the VanFinder Tool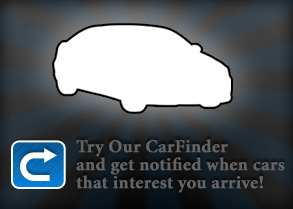 Not seeing the van you're looking for? Try our VanFinder tool. The tool allows you insert specifications based upon your wants and needs.  It will then notify you automatically when a vehicle of interest arrives on our lot! We will send you photos and details of the vehicle(s)… no hassles, no obligation and your request is confidential.
Dave Arbogast is the only conversion van dealer in the country offering such an innovative tool.  We encourage you to try the VanFinder and let us know what you think.