Conversion Van Brochure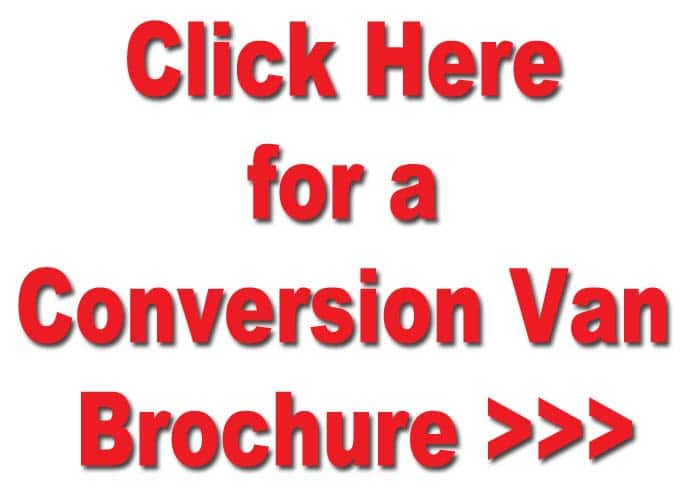 Looking for a conversion van brochure?  Dave Arbogast Conversion Vans will be happy to mail one directly to your door.  This is just another way Arbogast Conversion Vans is providing customers with the best service in the industry.
If you would like for Arbogast to send you a hard copy brochure, please fill out the contact form or call 1-888-436-3216.