The #1 Conversion Van Dealer in the United States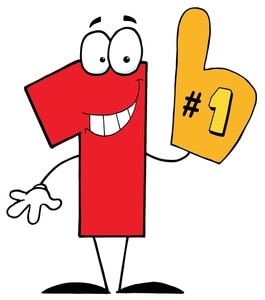 Did you know earlier this year, Dave Arbogast Conversion Vans, was once again ranked as the Number One Conversion Van Dealer in the  U.S., according to data aggregator Dominion Enterprises?
As in past years, we were recognized for not only our variety and quality of vans,but also for our unwavering passion for customer service. With flexible financing plans, affordable prices and true care taken with regard to all the products and services it offers, we've made it a point to ensure every customer is handled with respect and integrity.
We've been in business for the past 25 years now, specializing in a variety of high-quality conversion vans, recreational vehicles, travel trailers, watercraft and more. Recently, we were awarded the coveted 2013 Explorer Conversion Van Dealer of the Year Award, considered a "major achievement" within the automotive industry and which is given to the dealer which demonstrates the "highest levels of customer service and support" – and which boasts the most satisfied customers and hires the most well-trained, friendly and knowledgeable staff.
In addition to our award-winning lineup of vans, we also boast a variety of everything from cars and trucks to RVs and motorhomes, with all services on par with the same quality and customer service that earned them Number One Conversion Van Dealer in the U.S. status.