What to Do if You Get Trapped in a Conversion Van: Van Safety Tips 101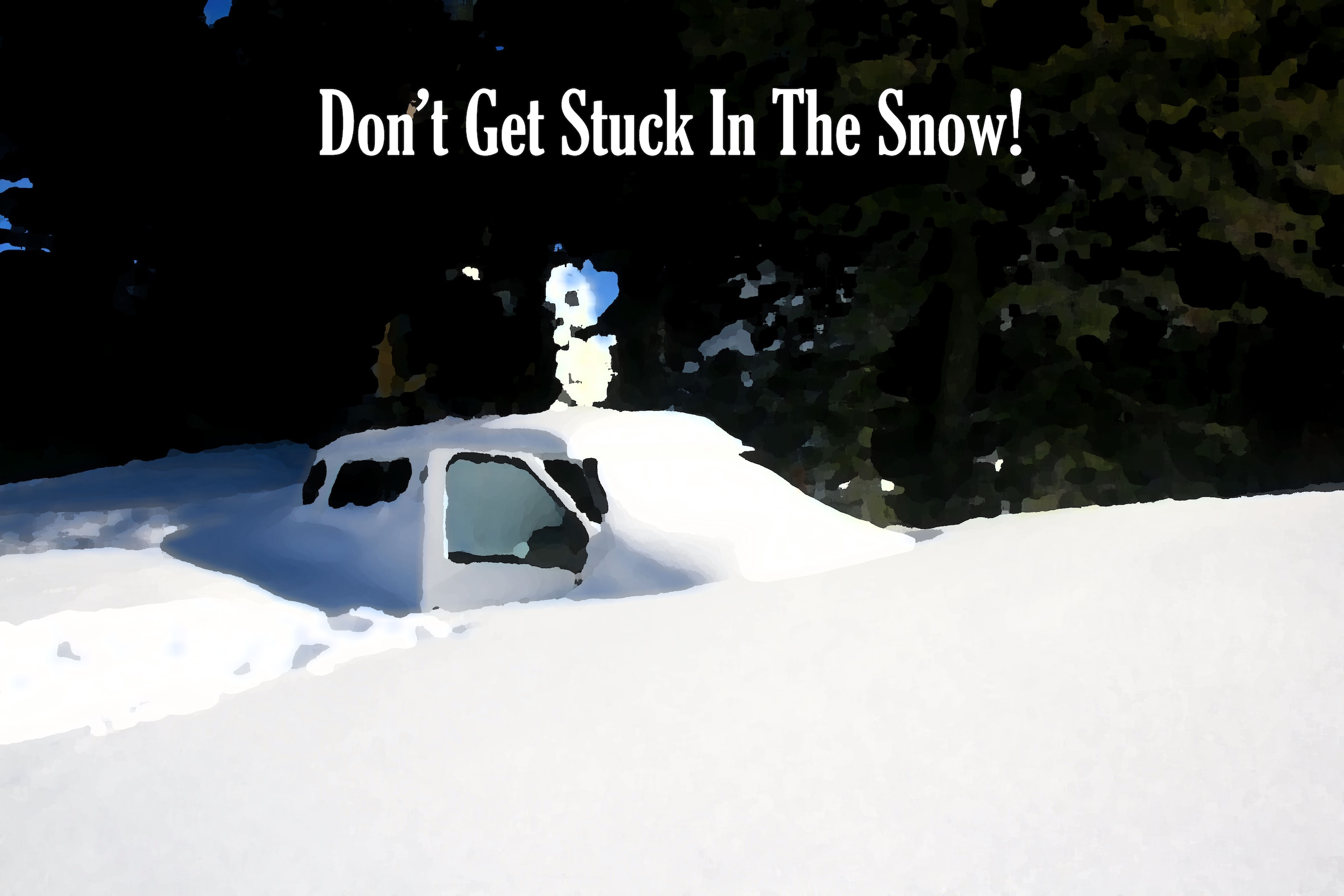 A conversion van is a vehicle intended to be used for long road trips and memorable journeys.
While most of the time you spend on the road will be enjoyable, unfortunately you may also run into a few challenges along the way. Getting trapped in your conversion van may not be how you thought you would spend part of your trip, but this can and does happen to individuals from time to time. If you find yourself trapped in your conversion van, consider these quick safety Tips.

Don't Lose Your Cool
There are many reasons why you may become trapped in your vehicle, and each situation may require you to take different steps. For example, the conversion van may have repair issues, and you may find yourself stranded on the side of the road. A major accident on the highway may leave you stuck in traffic for long hours. Perhaps you were spending the night in your vehicle at a campground, and you got snowed in. Consider how long you may reasonably be stranded in your vehicle, and consider if you have the supplies you need to survive during that period of time. In addition, take a moment to inspect the vehicle to ensure that you are safe. For example, if your tailpipe has become clogged, carbon monoxide could enter the vehicle.

Know When to Leave the Vehicle
There are certain instances when you must abandon your current situation. For example, if you are trapped in your vehicle due to a major highway accident and traffic is not moving, you may consider simply turning your vehicle around and heading in the opposite direction. If your vehicle is stuck in mud and you do not have the ability to call help to rescue you, you may need to abandon your vehicle and begin walking. However, consider how far you will need to walk in order to find help, and be sure to pack proper supplies for your trek. You may also consider timing your trek based on daylight hours and weather conditions.
While you may put many miles on your conversion van within incident, but the fact is that things can and do happen to drivers. And while being trapped in your conversion van can cause you to feel stressed and anxious, it is important that you remain calm and assess your situation. Keep these important points in mind when you are trying to decide the action you need to take, and you will make a decision that is best for you.